Best JavaScript Development Company
We provide business-centric solutions using our JavaScript development services. Our experienced JavaScript developers leverage best practices and proven methodologies to create world-class applications using JavaScript.
LET'S TALK ABOUT CREATING SOMETHING TOGETHER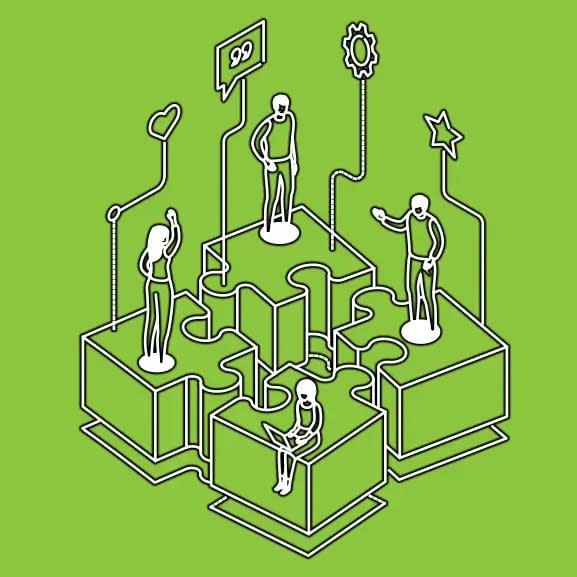 Why Choose for JavaScript Development Service?
Our Angular developers are experienced and have the required knowledge of building secure, engaging, and cost-effective web development solutions.
At Brahma Technolab you will get one of the most talented teams that can deliver according to the latest marketing trends.
Using VueJS, an open-source JavaScript framework, we build scalable Vue.js apps by integrating effective plugins that enhance functionality. When it comes to developing single-page apps, Vue.js is the most favored technology due to ensured response time and performance improvements.
Recognized as a multipurpose platform, Node.js has a strong presence in real-time web apps, cloud stacks, IoT, and connected devices. We, at Brahma Technolab, have a team of highly skilled Node.js developers, who adept with the latest technology and its frameworks to deliver result-oriented Node.js app development solutions. From AJAX Development to Network-based App development and Consulting, we have the expertise to deliver flexible, scalable and secured NodeJS solutions by harnessing the power of this platform.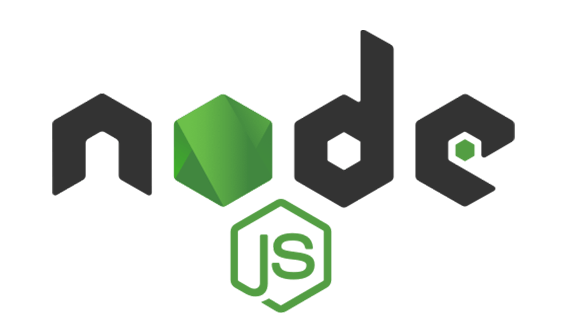 Expert in ReactJS, an open-source JavaScript framework, our developers follow global standards and methodology to handle every aspect from data updates to web synchronization without page reloading. Brahma Technolab leverages the flexibility of ReactJS while developing robust ReactJS applications by splitting the interface segments into small components. We design ReactJS sites and web apps with responsive UI that easily fits different Operating Systems, screen resolutions, browsers, devices, etc. to provide maximum value to your investment
Let's collaborate
Got a project?
Let's talk.
Utilising digital tools for both the present and future, we build scope for your business to grow…