Best CMS/Ecommerce Development Company
Backup by a team of CMS experts, we deliver a highly-featured and functional website with WordPress, Drupal, Magento, Shopify, OctoberCMS, and so on. Partner with us to get custom CMS development solutions tailored to your specific business needs.
Are you ready to Kickstart your project?
Why Choose for CMS/Ecommerce Development Service?
Hire WordPress developers to take your content publishing requirements to the next level and fortify your digital presence without much hassle. Simplify your content marketing efforts with the powerful wordpress features that can turn your ordinary content into effective marketing tool.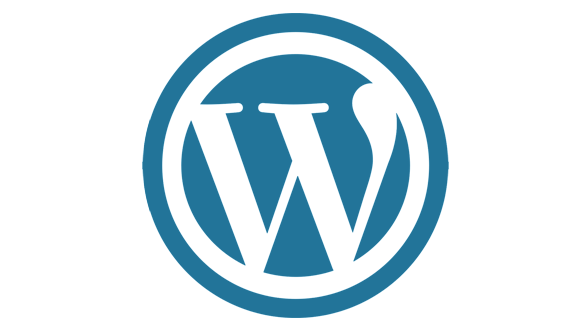 Looking for an open-source enterprise solution for your business that offers high security and personalization? Drupal is the ideal choice for developing custom content-driven sites and web applications. Hire Drupal developer to develop custom-made websites that increase the ROI of your business.
We are expertise in get effective solutions for all your e-Commerce needs. Our Shopify e-Commerce services are designed to provide you with easy management of products, content, and orders allowing you to have full control of your Shopify store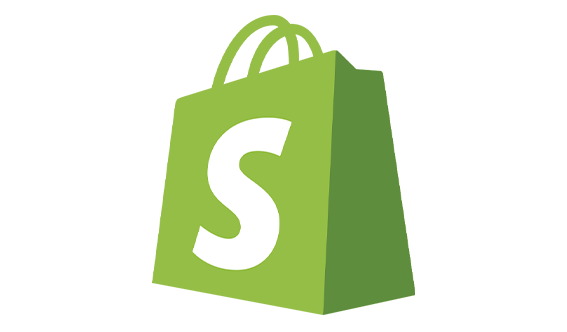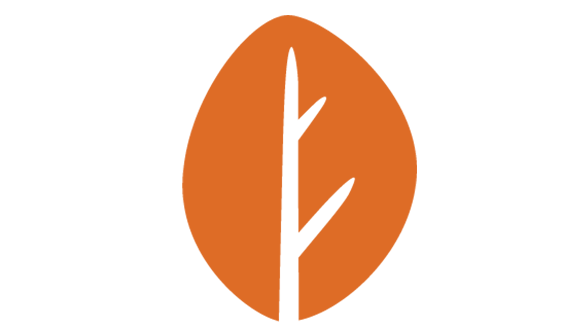 We are having experienced Laravel PHP developers who are proficient in October CMS customization to offer October CMS development services that match the industry standards and consistently exceed the standards of robustness, reliability, and flexibility.
Our Magento developers can easily develop E-commerce solutions and integrate with your technical team to work as a remote team. We have extensive experience in design and development that can match any project type requirement.
Let's collaborate
Got a project?
Let's talk.
Utilising digital tools for both the present and future, we build scope for your business to grow…