Want to create more content in less time?
Try out 5 super AI Tools to create content fast!
Generate content in seconds! Copy.ai has wide range of templates for,
• Different types social media content
• Generate personalized emails
• Video scripts for youtube
• Detailed Case study
• High-converting Website cop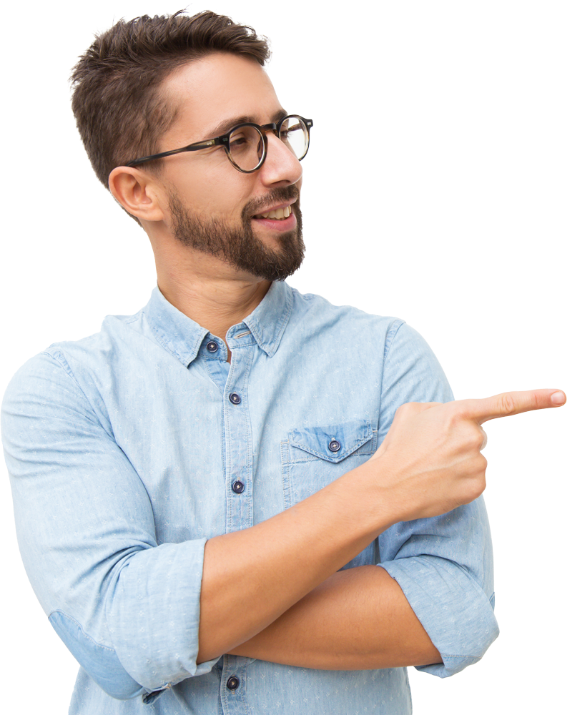 Ready To Start A Conversation?
We'd love to hear about your next project and how we can help.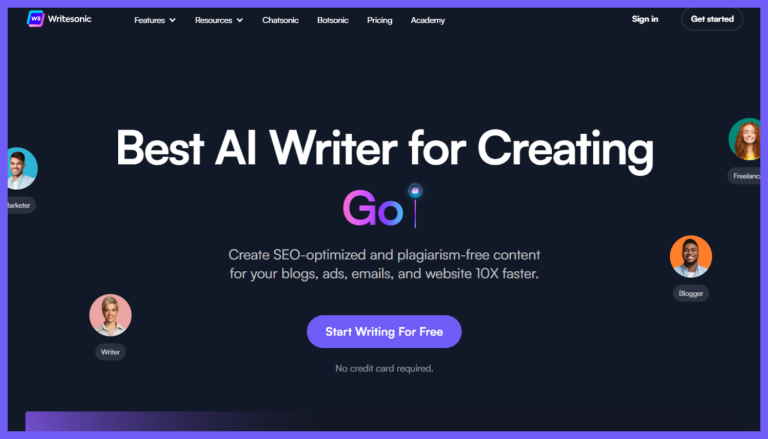 It generates seo-optimized and plagiarism- free content for,
• Articles and blogs
• Write copy for FB, google, Linkedin Ads
• Product descriptions
• Twitter threads / instagram captions
• Website conv with features over benefit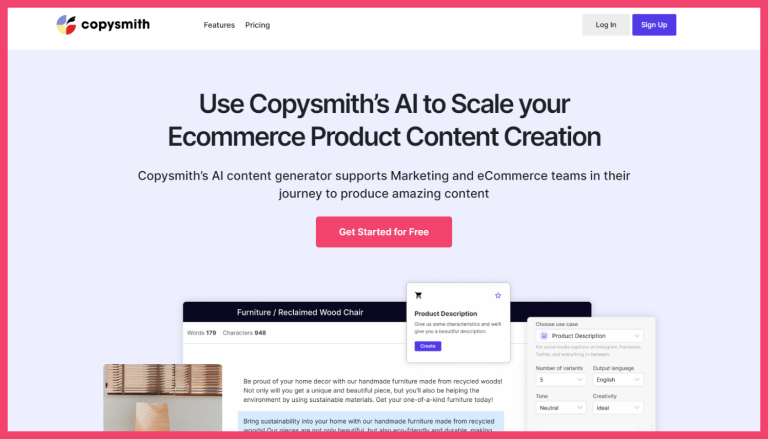 Creates content in bulk! From hooks to landing pages, copysmith covers everything
• Video description for youtube
• Blog intros, ideas
• Ads
• Event press release
• Product description
Require a solution to your software problems?
Do you need some help with it? Brahma would love to help you! Kindly click on 'Contact Us' to reach us and share your query.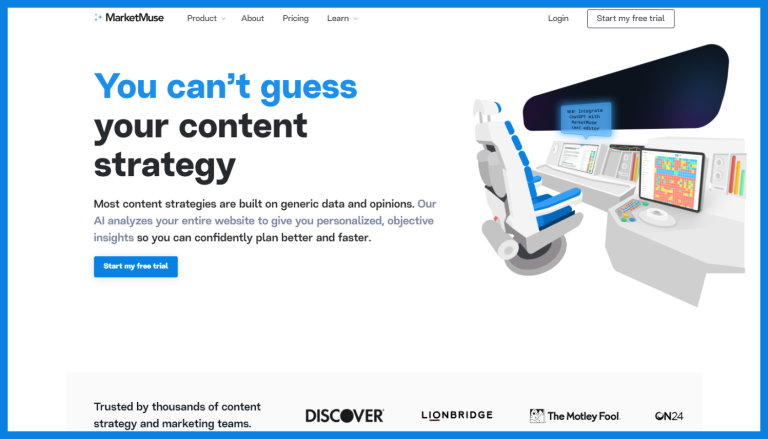 Creates a solid content strategy!
• Helps in better ranking
• Produces SEO- optimized
• content planning
• Analyze content clusters of competitor
• Keyword research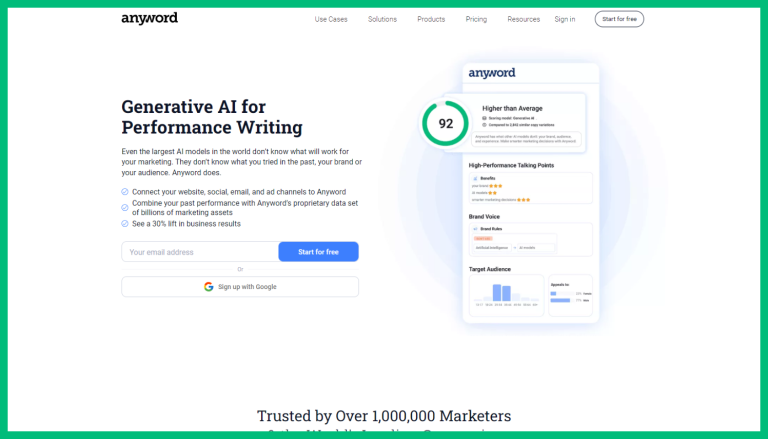 Get premium results in seconds!
• Catchy instagram captions
• SEO-optimized blogs
• Also improves content
• Uses predictive analytics for better
copy