Continuous Integration is a key component of DevOps that allows development teams to frequently integrate code changes into a single codebase.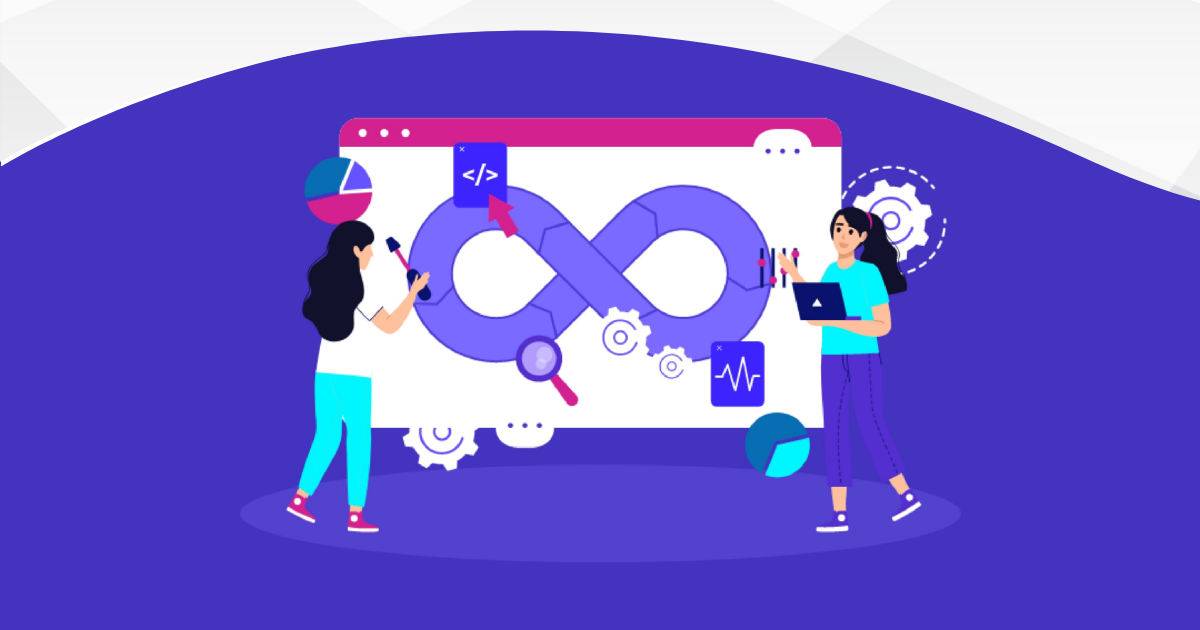 Continuous Delivery is the practice of automating the release of code changes to production.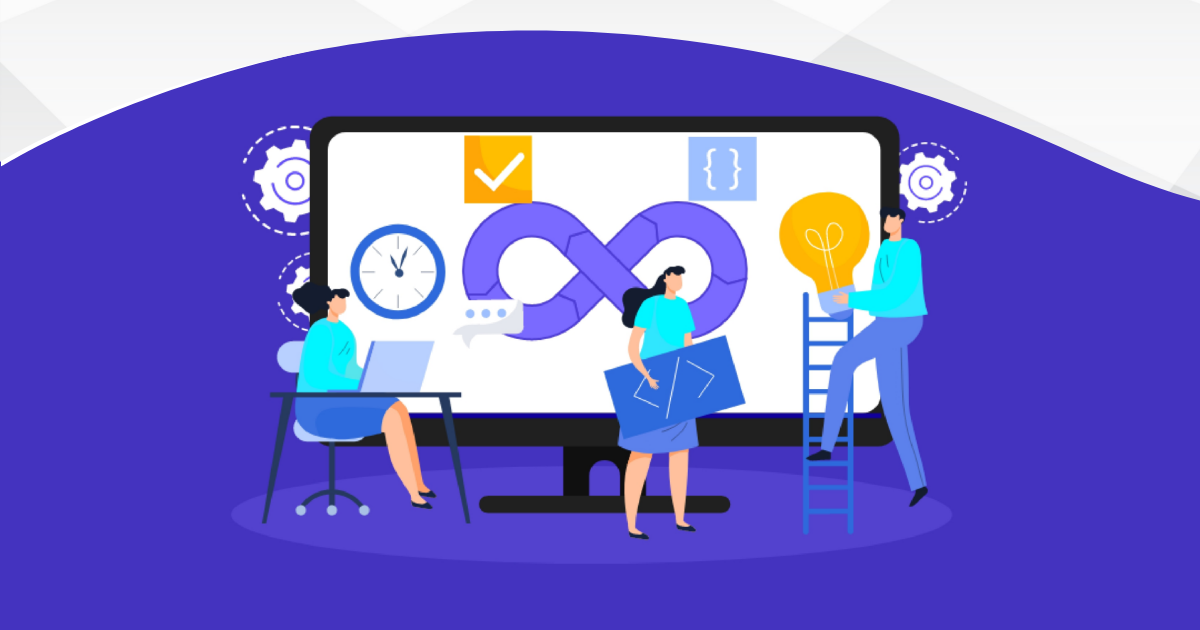 Automation is a critical component of Devops that helps teams to streamline processes and reduce manual errors.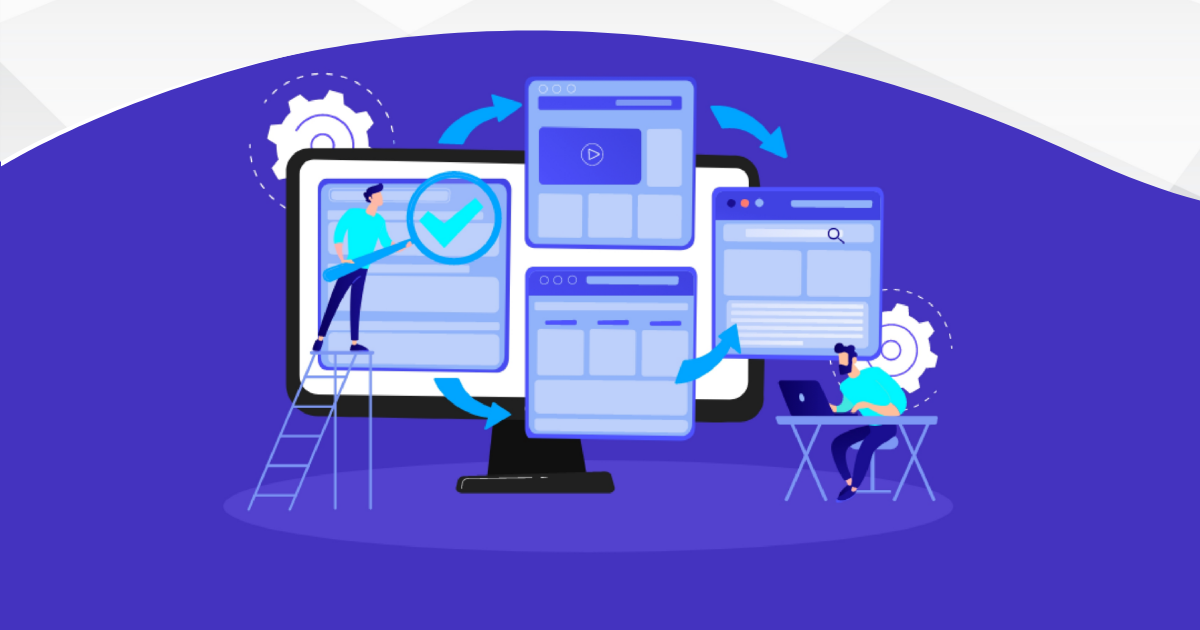 Collaboration is essential in DevOps, as it helps teams to share knowledge and work together towards common goals.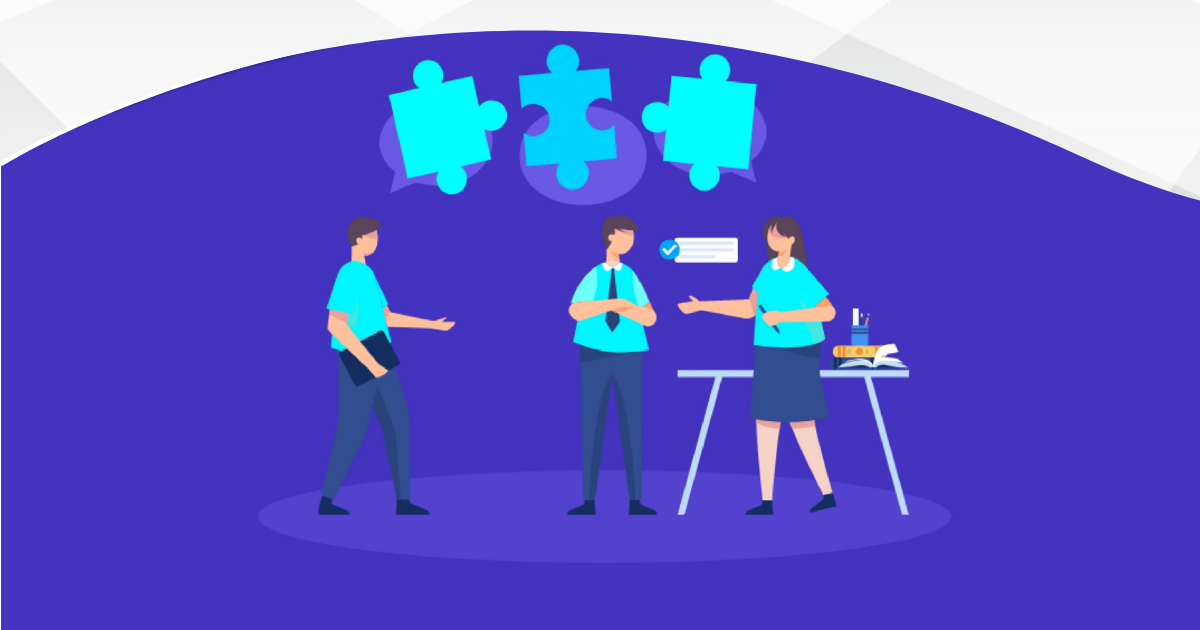 Monitoring is an important aspect of Devops, as it provides insight into the health and performance of systems, applications, and infrastruoture.